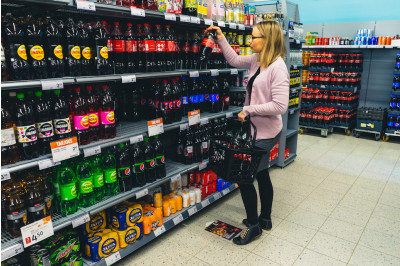 Distribution network
We have our own network of distributors around Finland. These reliable and competent distributors make sure that your ads are on the right place on the right time. They also take care of the ads during the campaign and take them off after the agreed time.
Our network can also take care of your individual needs. For example, we have carried out transport and assemble sales promotion materials.
CONTACT US
Let us boost your sales with outstanding marketing! Enquire for a proposal and pricing details today!